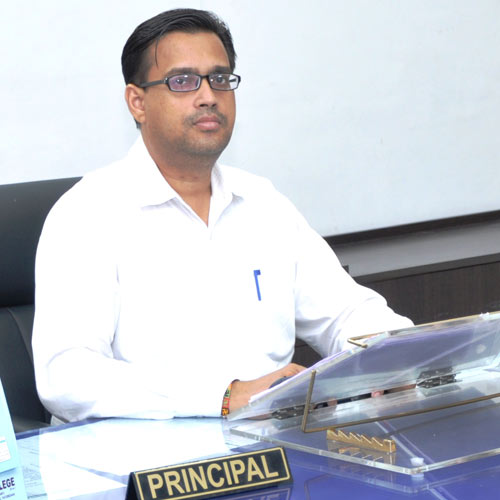 Dr. Dheeraj Jain
SHRI ADINATH COMMERCE COLLEGE
Principal
At the very onset, I extend my sincere thanks to you all. Since its inception in 1986, the college has now emerged as a significant player in the academic landscape of higher education in the Alwar and in Rajasthan. As it well known, the college provides govt., recognized under graduate and post graduate degree in commerce, Science and Arts ever since inception, the academic programs of the college enjoy full support from students and their parents.
We Also offers M.Com (ABST) affiliated to University of Rajasthan. The course is just like a twin sword. It makes business world aware of the institution and it makes the institution aware of the business world. The programmes that we offer needs this century's challenge of globalization and complexity. A team of multi-disciplinary faculty all recognized in their respective domains is here to guide and council you. Faculties are also here to listen you and to shape your ideas, to discuss solutions and to accompany you in the realization of your future life success.
Come & join us in this exciting journey, if you dream and dare, we promise that the college will nurture and care for you.